High Fidelity PPG Sensing
We have designed the highest signal fidelity PPG sensor in the form of a custom IC which is a fraction of the size of all alternative approaches, making it an ideal choice for incorporation into health-aware earbuds.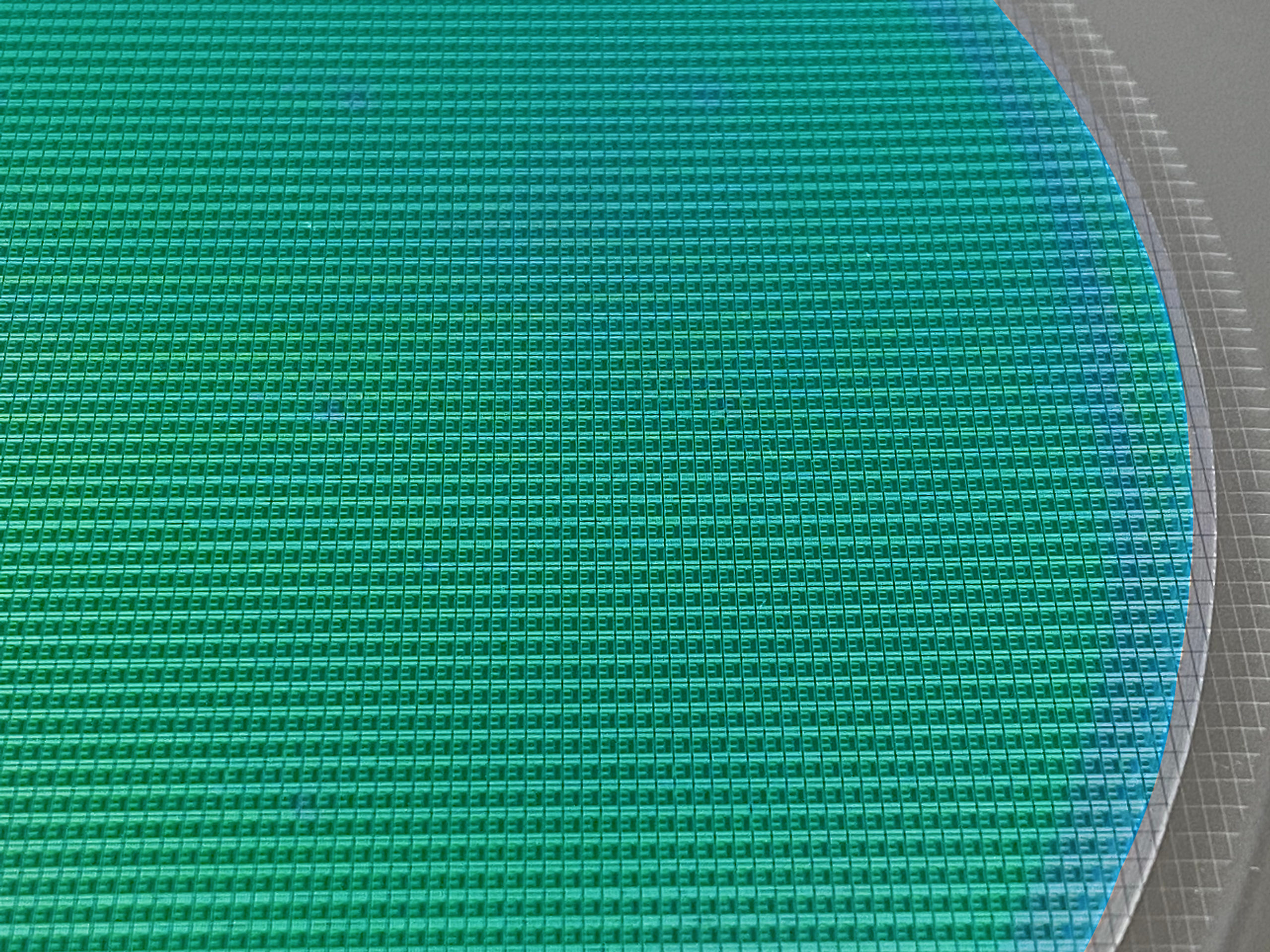 A constellation of Senbiosys PPG modules makes every wearable device user specific, leading to a better user experience and lower power consumption.
High Fidelity PPG Sensing
Senbiosys PPG sensors measure raw PPG signals with the highest possible precision, reliability and SNR.
Fully integrated ambient light cancellation ensures robust operation under all conditions.
Lowest Possible Power Consumption
As a result of our sensor's extremely high sensitivity, the amount of current needed to drive the LED sources in our PPG modules is greatly reduced.
Our custom IC integrates our advanced CMOS image sensor pixel design, analog front end (AFE), and all interface and control circuitry into a single chip.
The Senbiosys chip architecture allows operation in various modes, reducing the need for additional components.
PPG (Photoplethysmography)
ALS (Ambient Light Sensing)
Proximity detection
SB140M1
PHOTOPLETHYSMOGRAPHY (PPG) Module
2 x 2.66 x 0.75 mm³
Green, red & IR LEDs
Proximity Detection
Ambient Light Sensing
I²C communication
20 µA
We have been working since our founding in 2018 to bring the advances in CMOS Image Sensors to the application of the optical detection of health related biometrics – such as heart rate, blood oxygen level and blood pressure – using the technique known as PPG.