We are looking for experienced and motivated people to join our team.
If your profile matches a position below, APPLY.
What you can expect
Employee-center and flexible working environment.
Competitive salary and stock option plan participation.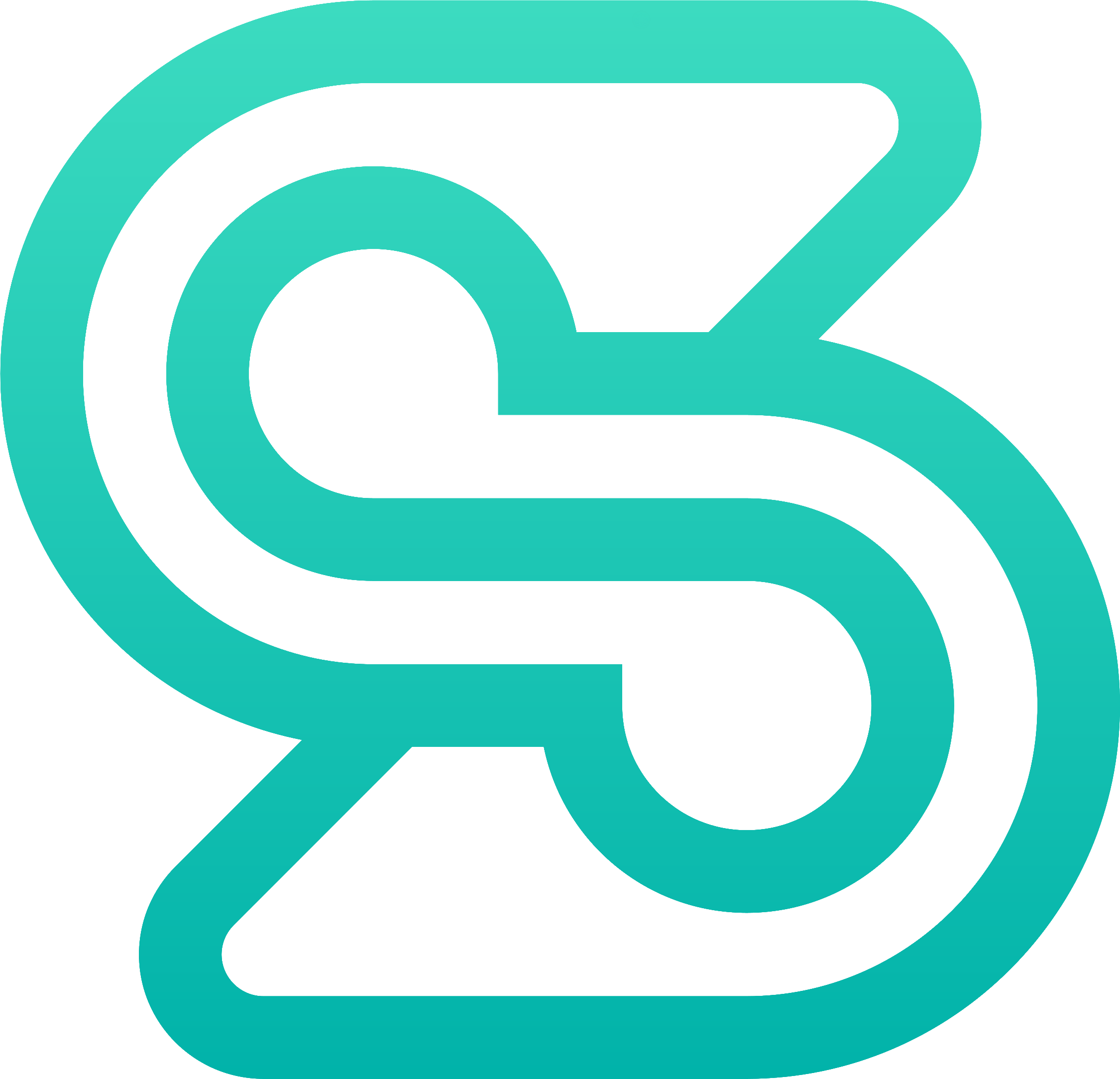 Optical Module Design Engineer
In this position, as a key member of the company's engineering organization, you will be responsible for designing the company's future PPG sensors and so expanding its unique selling propositions.
Your mission
Create and analyze optical module designs for new PPG sensors products.
Collaborate with the operations and sales team to optimize key performance metrics such as: manufacturability and cost.
Interface with the system and qualification engineers to complete systems modeling, analysis, and methods of performance verification/qualification.
Your profile
Degree in physics or opto-engineering. A PhD in optoelectronics is a plus.
Experience in a similar role designing multi-function optical modules.
Proficiency with Optical Design Software and methods of optical design & analysis (ideally TracePro).
Strong communication skills.
Excellent organizational and project management skills.
Good English proficiency. French or German is a plus.
European citizenship or work permit in Switzerland.
Additional preferred qualification
Experience and knowledge on packaging and assembly of optoelectronic components.
Experience with CAD software (ideally Fusion360 or FreeCad).
Experience working with PPG sensors or systems.